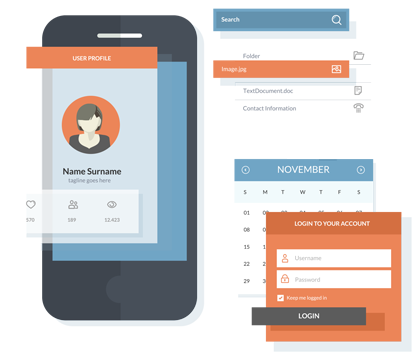 Price:
£200
one-off payment
Tap straight into your clients' needs. Stay close to them at all times. Make your services as accessible to them as can be with the Taxi Passenger App. Go mobile, get more bookings each day!
– Access to EasyTaxiOffice software
– Google and Apple app stores account
– Expo account
– Firebase account
To start using the Passenger app, the app requires to be setup – read more about passenger app setup.
To make an order please send an email to info@easytaxioffice.co.uk with following information:
First Name:
Last Name:
Email Address:
Contact Number:
Trading Name:
Trading Registration Number (optional):
Trading Address (optional):