Let your business grow with us!
For companies which self-host their software and would like to keep the business up to date we would like to present our Premium Plan!
Premium Plan is a comprehensive service which include:
– access to ongoing development granting regular updates to the software and mobile apps
– access to support for the duration of the plan
Gain the access to Premium Plan benefits for next 6 months for
just £100
Let your business grow with us!
The ongoing development of EasyTaxiOffice means we are constantly improving the software and adding new features. We keep striving to make the software even more user-friendly and to automatise all processes which will help you save time and make a better profit.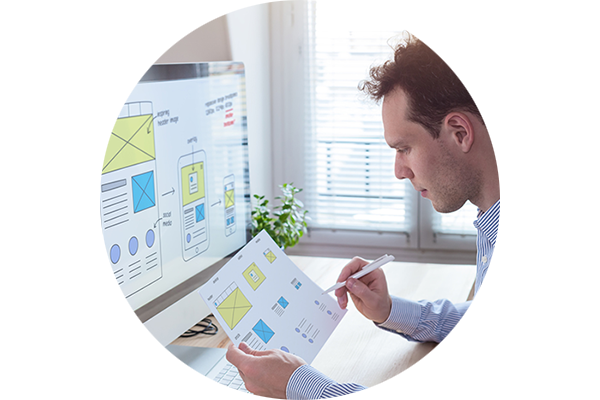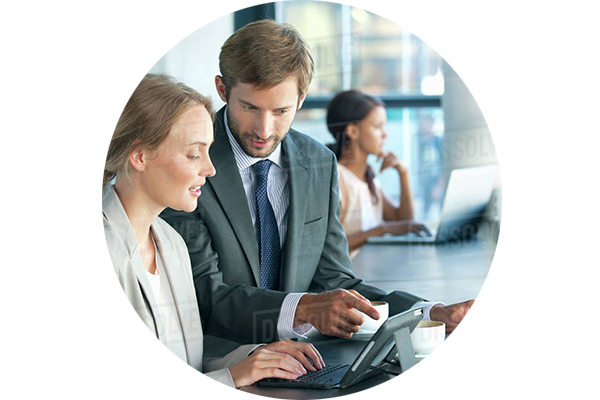 Our support professionals are there to answer questions, solve issues and provide you with the assistance you need. We also offer guidance in overcoming technical problems.
The comfort of our customers is a priority.