Welcome to the EasyTaxiOffice system
Upgrading to a better web booking & dispatch system is incredibly easy. Today's cloud-hosted technology means our system can be set up and managed remotely, and requires no office installation. This how our team will help you get started and assist you from the very first day:
Our customer service specialists are happy to answer all your questions, explain how the system works and show how it can help your company.
You can test the system to experience its potential at any time. Once you decide to upgrade to EasyTaxiOffice solution and the setup is completed, you're ready to start using the system on your device from the office, home or on the go from your mobile.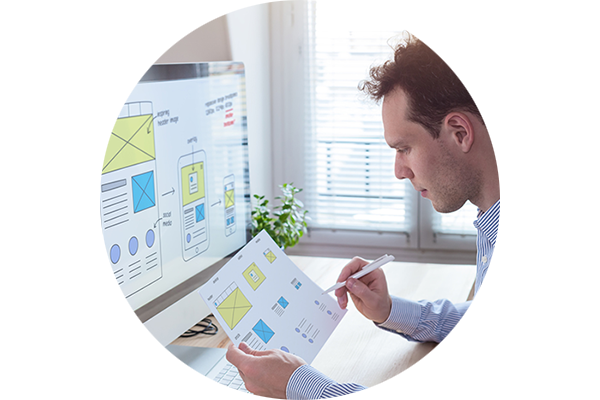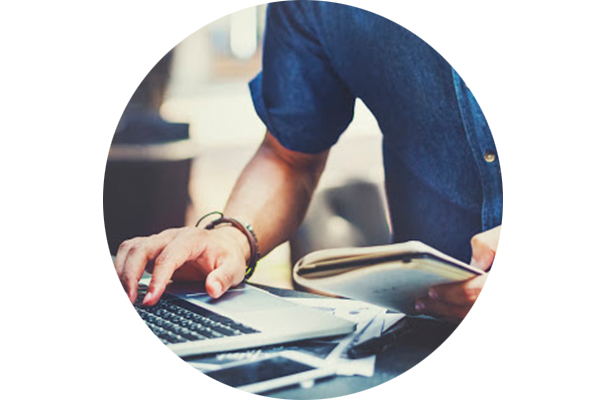 Thanks to how intuitive and customer friendly the system is, we will get your team up and running in no time! To help with this task we offer online assistance and access to our detailed documentation.
The comfort of our customers is a priority. From the very moment you switch to EasyTaxiOffice system our support team will answer your questions, explain how it works and help with troubleshooting.