3 simple steps to setup EasyTaxiOffice system for your company
Switching the software used to be difficult. Well, not anymore: cloud-based systems like EasyTaxiOffice are very simple to activate. This means no service delays or the need of an in-office installation. These three simple steps will make the switch quick and easy.
1. Contact an EasyTaxiOffice specialist
When you contact us, our support team will answer your questions, explain how EasyTaxiOffice system works and how it could help your company. Once the setup is completed, you're ready to start using it on your device from the office, home or on the go from your mobile.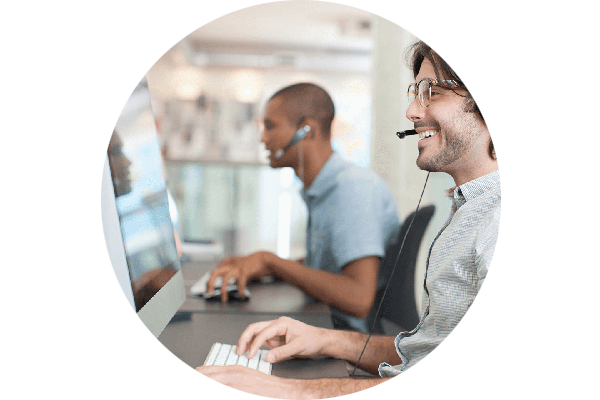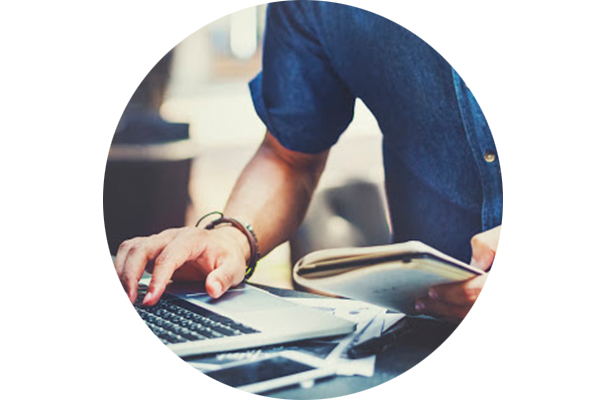 2. Testing the EasyTaxiOffice software
The free test account is the complete version of the system, allowing you to experience its full potential for a given period of time. Here you can see how everyday tasks, once troublesome and mundane, are now made much easier after switching to EasyTaxiOffice. To test the system, just set up a Free Test Account.
3. Set up your EasyTaxiOffice system
Once you decide to upgrade to our solution, with your approval our team can begin the setup process. Your existing data can be transferred to your new EasyTaxiOffice system. Afterwards you can start managing it in accordance with the best business model for you!