Getting Started is Simple
The system to grow your business. Fast.
EasyTaxiOffice Cloud puts the software and apps features into the palms of your hands. Our guides and resources will let the system support the way you do business:
The support team is at your service when you have questions, need assistance while using a feature for the first time or you need troubleshooting on technical issues.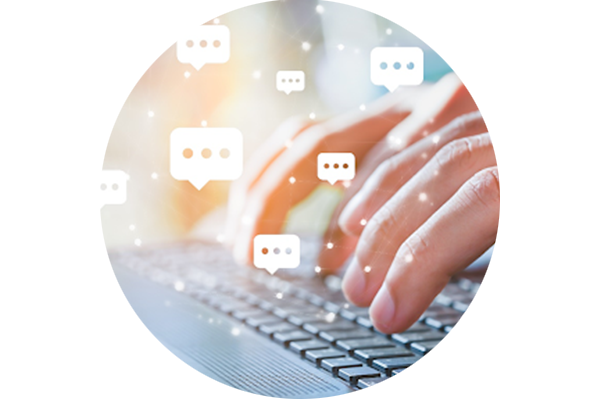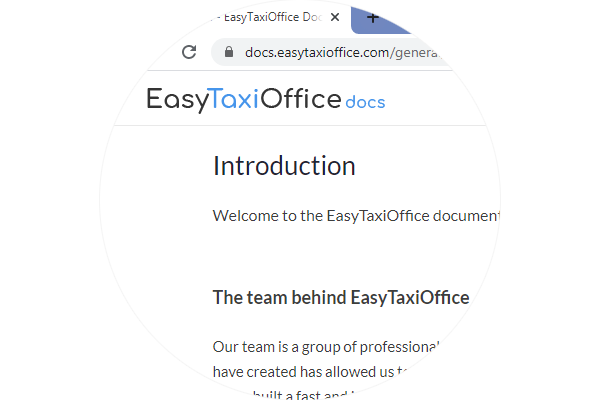 Our support resources are very helpful to new customers. In the documentation you will learn how to first setup and then customise the system's features so that you can maximise their effectiveness. Just visit the Documentation  and find out how easy it is to manage your panel, set pricing and add new users.