Our team is ready when you need us
Our software is simple-to-use and very intuitive. All the same, there might be times when you won't be sure how to act, solve a problem or which options will be the most effective to choose in a given situation. This is where our support team comes in to save your day with some valuable advice and explanations.
We care about our customers
Our support professionals are there to answer questions, solve issues and provide you with the assistance you need. We also offer guidance in overcoming technical problems.
The comfort of our customers is a priority. From the very moment you start using the EasyTaxiOffice system our support team will answer your questions, explain how the system works, help with troubleshooting and advice on technical issues.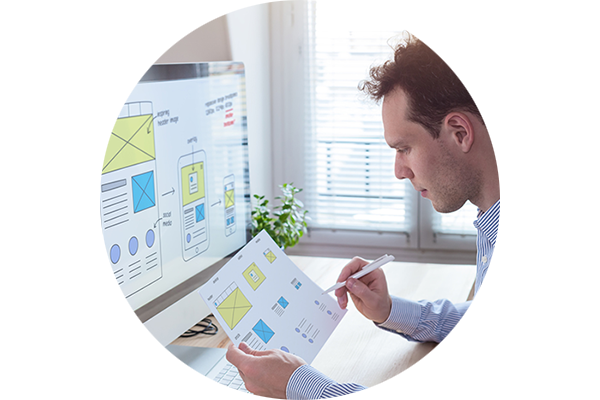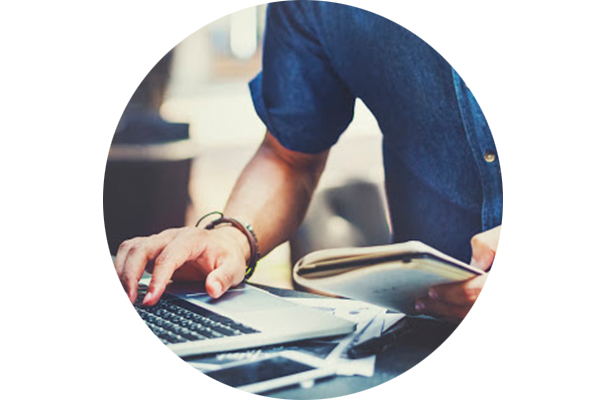 Our support resources are very helpful to new customers. With help of the Knowledge Base you will learn how to first setup and then customise the system's features so that you can maximise their effectiveness. Just visit the Knowledge Base  and find out how easy it is to manage your panel, set pricing and add new users.
Testing is a big part of our development process. We look for all potential issues so that you do not have to experience them. If however an issue does come up at some point, our support team is perfectly capable of taking care of it. You can trust in our experienced and friendly team to restore your peace of mind when you encounter a problem. That's their job and they are really good at it!